It is time to feel confident and happy and we know how to help you get there!
See what our members have to say!
Start your journey with these 5 Steps!
Click Below to Sign Up for Your No Sweat Intro!
Your No Sweat Intro is a 20 minute 1-on-1 meeting where we will work together to create your customized plan, answer all of your questions, and get you started on the right track.
Follow Your Complete Nutrition Overhaul
Meet 1-on-1 with our Nutrition Coach to help get you on the path to success. Use our "What To Eat Guide" to overhaul your Nutrition to help you reach your goals.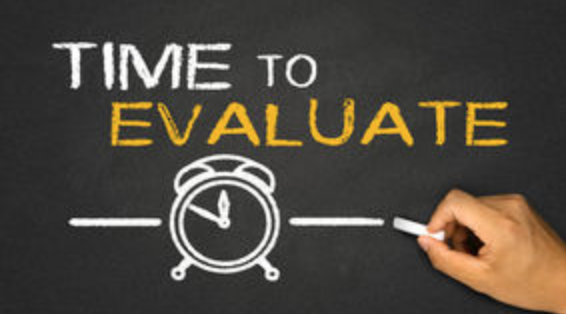 Together we will determine how close you are to reaching your goals by taking measurements, body fat scans, and nutrition habits.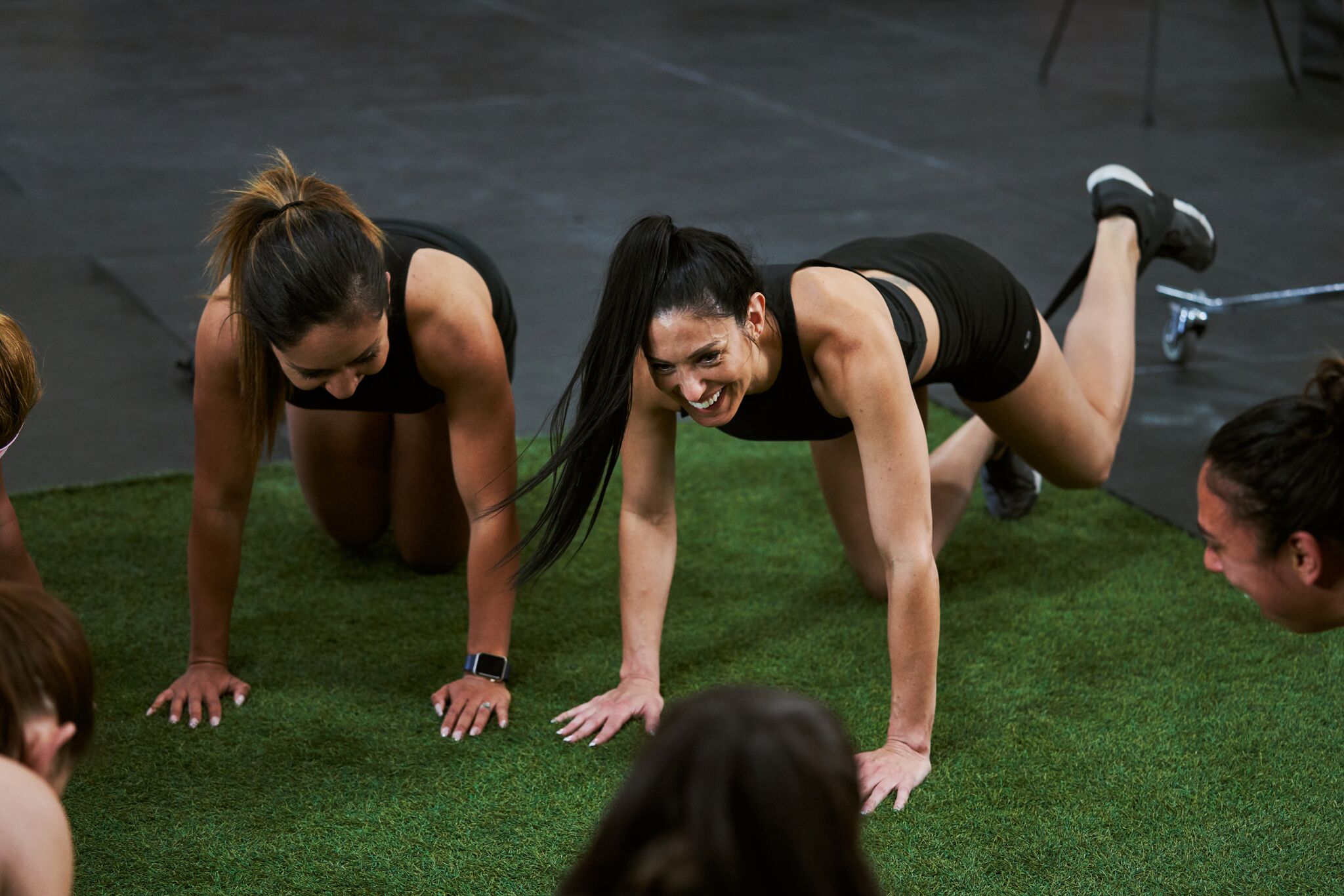 Join Our Group Fitness Classes
Our group classes are designed to help you build lean muscle and tone up while burning fat all at the same time. Every class is different so we're sure to have something that'll make coming to the gym fun!
Stay Accountable with Goal Setting Sessions
So you're 4 weeks in and you've lost 5lbs of fat - now what? In your Goal Setting Sessions, you'll map out the next steps of your fitness journey with your coach.
Your journey can begin today, right here, right now.
Will you be our next success story?